Granite Countertops Fort Myers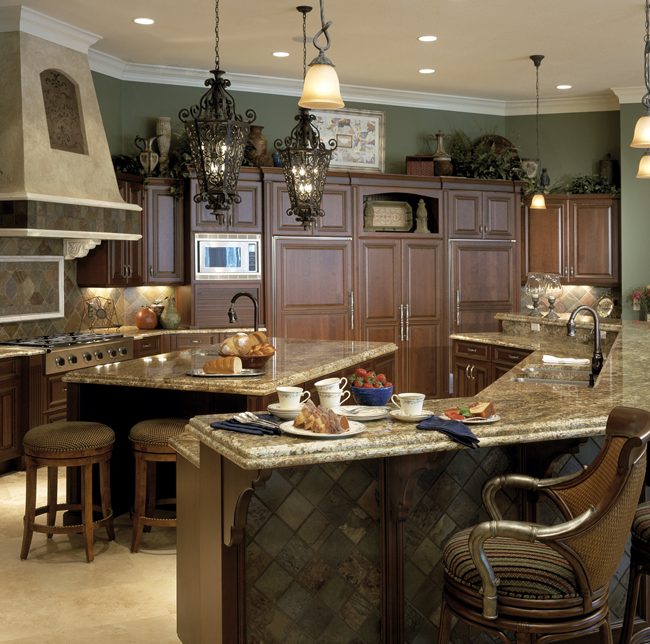 Granite Countertops Fort Myers
Finding the best valuee for Granite Countertops in Fort Myers is easy when you choose Granite Building Contractors.
We provide free in-home consultations. While you review granite color samples and choose an edge profile, we will measure your new countertop and provide a written estimate. Our simple pricing is straightforward and easy to understand.
Granite Building Contractors is a Florida licensed General Contractor based in Fort Myers area. We specialize in granite countertops and take great pride in complete customer satisfaction.
Obtaining the beauity of granite countertops should be an enjoyable experience. From choosing the perfect color and pattern to knowing the granite installation will be professionally completed in a timely manner by a licensed, insured General Contractor.
Put our 27-years of experience to work on your home or commercial project. Granite increases the value while providing warmth and ambiance. Thier popularity stems from what they add to a room and home. Make sure you choose a granite contractor who will treat your home with care.
There are people who call themselves a contractor, buy a slab of granite and try to sell for a low price. All of us are old and wise enough to know real value is created through effeciency, paying attention to detail, completing a project in a timely manner and not making mistakes.
Granite Building Contractors works to create value for your home. Today's customer is tomorrows salesperson. Call us at 239-282-0449 and learn for yourself how easy and affordable it is to have granite countertops.